Uber Lawns & Landscape
Canandaigua's Premier Lawn and Landscape Company
Contact us today to learn more about the services we offer. The team is here for you. We are ready and willing to Realize Your Vision Together!
Our Featured Services
Lawn Care & Landscaping Services Serving the Greater Canandaigua Area
Since our founding in 2017
Lawn Care & Landscaping Services Serving the Greater Canandaigua Area
Uber Lawns & Landscape has been committed to doing things differently and doing right by our clients. Early on we dedicated ourselves to being different than other lawn and landscape companies. What did we do? We said no to sacrificing quality and the client for quick profits and lackluster workmanship, and devoted ourselves to a client first mentality. Learn about our story and what sets us apart from the rest; also learn about our commitment to giving back to our community.
Friendly and reliable.
Landscape Design & Lawn Care Services
We proudly offer our lawn care and landscaping services to the following areas:
Brighton• Penfield• Fairport• Pittsford• Honeoye Falls• Victor• Farmington• Bloomfield• Town of Canandaigua• City of Canandaigua• Canandaigua Lake
Our Work
Professionalism with exceptional quality.
Take a tour of our past work and see why we take so much pride in the services that we provide.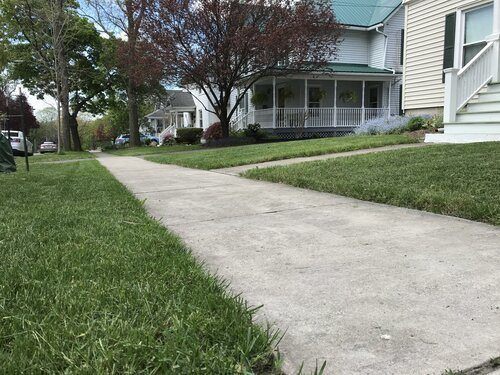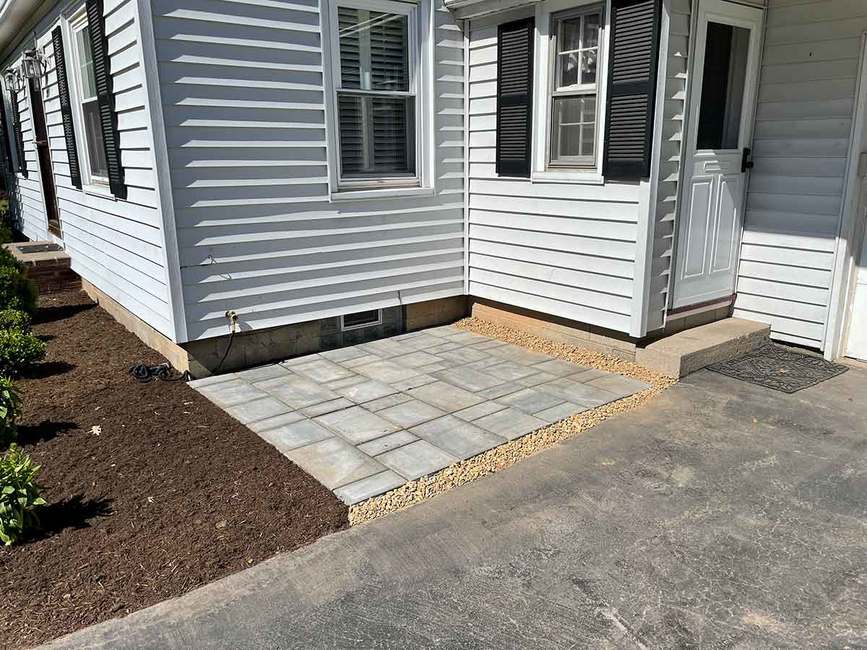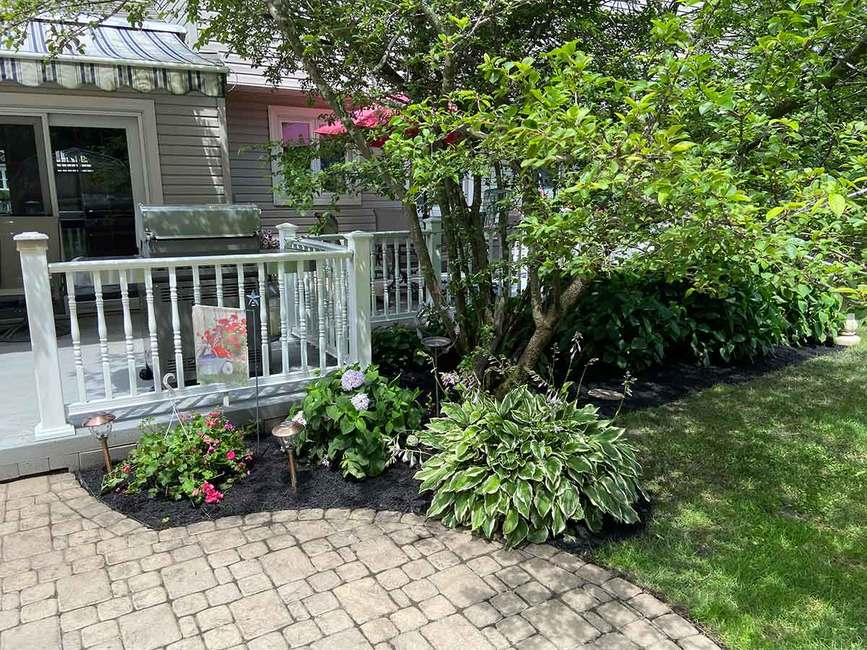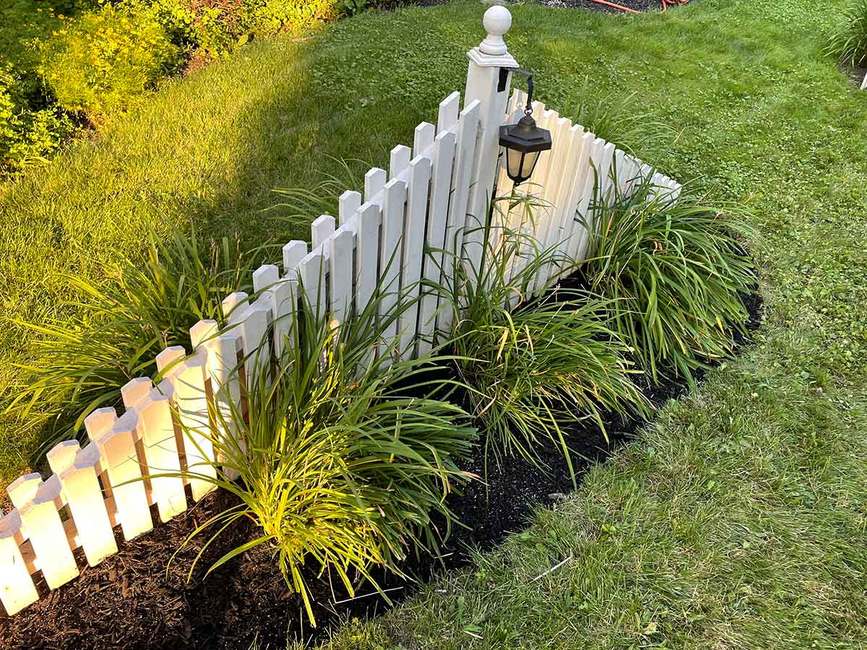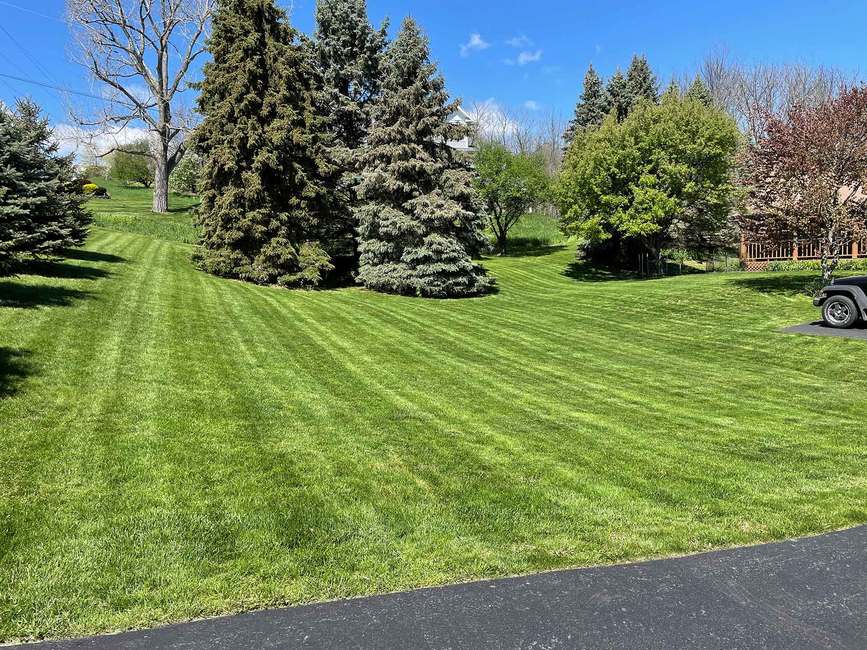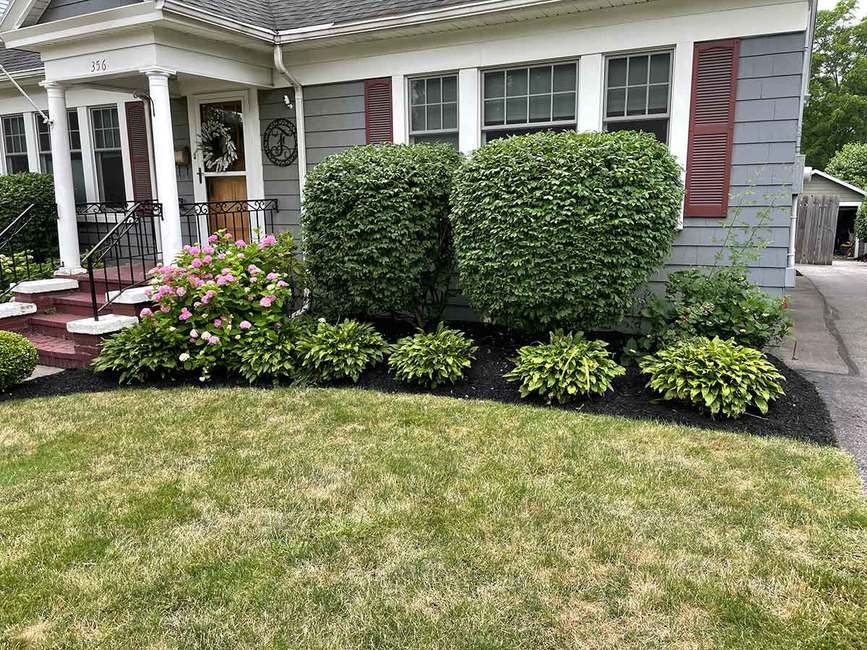 Sarah
Thank you so much for your work on the fire pit! We absolutely love it and can't wait to start using it. You guys rock!
Mary & Christen
We were thrilled with Sam and team… Gorgeous landscaping for a gorgeous home!
T. VanGorder
Uber Lawn provides a fantastic mowing service. It was just what I needed to allow me to spend more time with my family and my business and take the personal burden of mowing and trimming the yard off my plate.
M. Haines
Timely mowing and trimming, great communication on weather delays, service start/stop, etc.
M. Hayes
Very pleased with the work they completed! Our beds look great! Very professional, timely and responsive to our needs. Knowledgeable and easy to work with! Highly recommend!
E. Poole
Sam and his team have done great work at our house. We are happy with the quality of care and the lake friendly products they choose to use. They did an awesome job on our front lawn to grow shade friendly grass in a bare spot, mulched and shaped our front flower bed and bushes and took care off all of our spring clean up. I would highly recommend Uber Lawns and Landscape to anyone in the area.
Amy
I have to say, your work is stellar! Absolutely a great job… our beds look the best they have ever looked!
M. Woodruff
Sam and crew at Uber Lawns and Landscape are fantastic. They are consistent, creative, and fairly priced. They are our yearly go-to for our gardening needs. We get tons of compliments on our beautiful, low maintenance gardens. Great service!